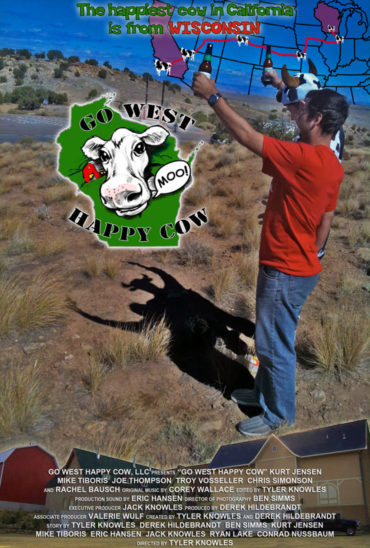 Mockumentary, Comedy, Road Trip Adventure
GO WEST HAPPY COW
The ultimate road trip from Wisconsin to California hauling the highly sought after HAPPY COW products. Mike and Kurt, the Happy Cow, rumble through 2,200+ miles of countryside sharing their love with displaced Sconnies. Hilarity ensues.
- The happiest cow in California is from Wisconsin -
Go West Happy Cow is an independent, feature-length mockumentary, inspired by the lack of out-of-state distribution of New Glarus Brewing Company's award-winning Spotted Cow Beer and the Wisconsin-born filmmakers' general annoyance with California's "Happy Cow" ad campaign.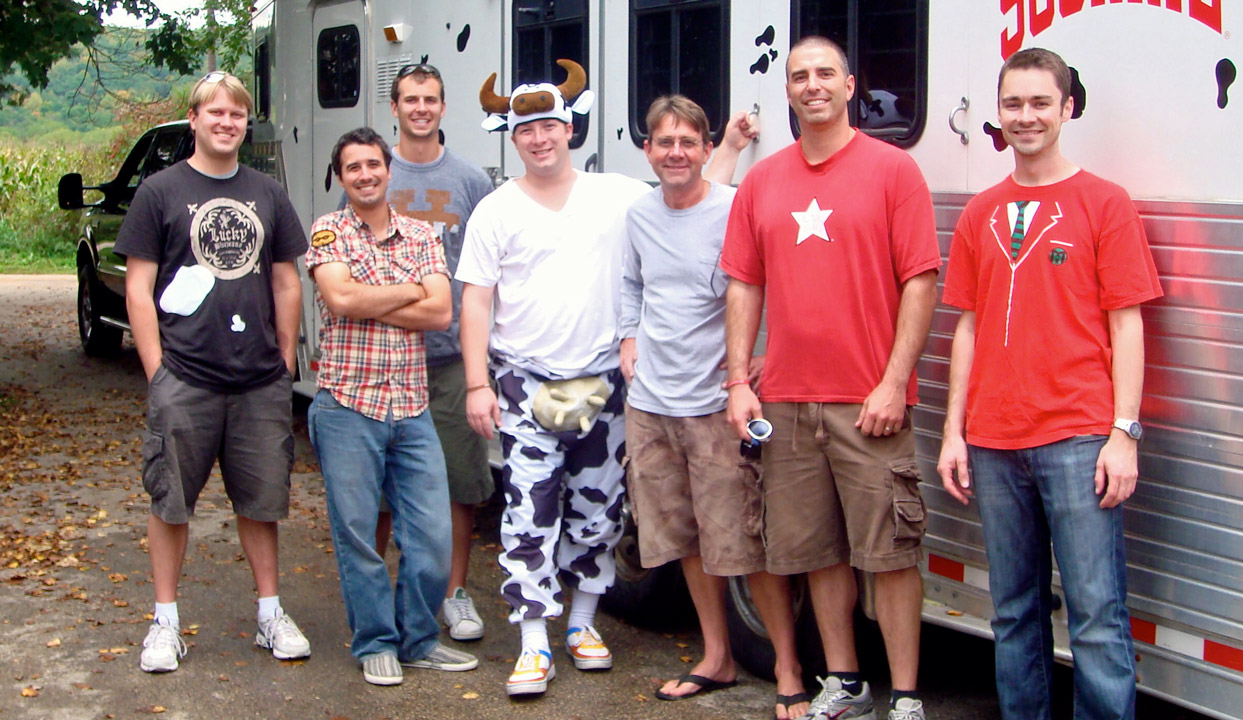 Director, Tyler Knowles, and Producer, Derek Hildebrandt, both graduates of the University of Wisconsin-Madison, sat down and created a lighthearted road trip movie about friendship, cows, and Wisconsin lifestyle.
Shooting began on a cold, stormy, Fall Friday in Madison, Wisconsin and was completed eight days later on a beautiful, sunny day in Los Angeles, California. In that span, the seven crew members, all with ties to Wisconsin, traveled over 2,500 miles, through ten states, and officially stopped in seven cities to throw Happy Cow themed parties for hundreds of displaced "Sconnies."
From the filmmakers: We filmed Go West Happy Cow on two high-def Panasonic cameras, recorded a 28-piece orchestra for portions of our score, bartered for song rights for our killer soundtrack, and received generous product donations from several Wisconsin companies. The final result proudly showcases the collaborative process of our team's hard work and the fun we had with displaced Sconnies along the way. Plus, 10% of any GWHC sales are being donated directly to the Greater Bucky Open which benefits the American Family Children's Hospital. GO WEST HAPPY COW!
MUDFEST - Eagle River, WI
We're screening at the Vilas Cinema in downtown Eagle River as part of Mudfest: Music. Movies. Mud.
Reel Wisconsin Film Festival - Sheboygan, WI
Filmmakers and cast will be present for a Q&A following the screening of the movie at the historic Stefanie H. Weill Center in downtown Sheboygan.
Beloit International Film Festival - Beloit, WI & Janesville, WI
Filmmakers and cast will be present for a Q&A following the screening of the movie at Bushel & Peck's on Thursday night and Speakeasy II and a newly added additional screening at Domenicos on Friday night.
Wisconsin Comes to The Bird - Jackson, WY
Wisconsin-style tailgate party (beer, brats, burgers, cheese curds) followed by Packers vs. Giants football game followed by the Jackson premiere of Go West Happy Cow!
2nd Wrap Party Moovie Celebration w/ Spotted Cow - Los Angeles, CA
The CheeseBall Wagon food truck will be on hand along with corn hole, games, and contests, not to mention Wisconsin's favorite adult beverage, for a 2nd wrap party celebration at Bradford Stewart's Art Studio in Culver City's Art District.
Cancer Fundraiser - Jeonju, South Korea
Our first International screening will take place at Radio Star Club in Jeonju, South Korea. We'll be raising money for a teacher's battle with cancer.
Los Angeles Premiere and GBO Fundraiser - Hermosa Beach, CA
This Los Angeles Premiere Screening will be at the Hermosa Beach Playhouse Theater! We've got entertainment from DJ Bumbaclot, comedian Tom Clark, and Q&A with the filmmakers and cast following the movie.
Sheboygan World Premiere - Sheboygan, WI
We're in Kurt and Mike's homeland of Sheboygan, Wisconsin, screening at Mojo Bar with lots of tasty Wisconsin treats and Kurt the Cow's teats.
World Premiere in a Barn - Madison, WI
We're premiering our moovie in a barn, because why not?! We'll have an actual cow on hand as well as Kurt the Cow and Mike and some refreshments. Event is at Badger Farms in Deerfield, Wisconsin, just east of Madison.
World Premiere at Stadium Bar & Eatery - Madison, WI
We've got a giant screen to premiere our moovie to the masses at our favorite, Stadium Bar & Eatery. We'll have Kurt and Mike on hand and will play the movie inside on the televisions and outside on our beautiful screen.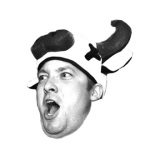 Awesome! Looking forward to watching it again. Missed a few lines because of the crowd's ongoing laughter.
Mary Boll
- Happy Cow Fan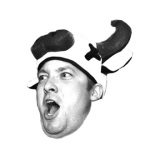 A funny look into Midwestern culture - a film that truly encompasses the feeling of being a Midwestern refugee in the Western United States.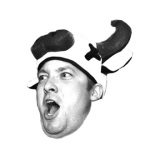 I thoroughly enjoyed the mooooovie. It was witty and a dose of good fun!
Cynthia Shortreed
- Happy Cow Fan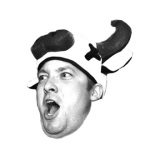 Beyond impressed! Kurt is one funny dude that I would like to have a beer with. Mike plays a great friend and some damn funny lines himself. Superb flick.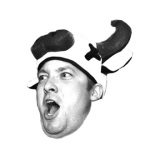 Very funny! Made me proud to be a transplant Sconnie!
Aaron Schiller
- Happy Cow Fan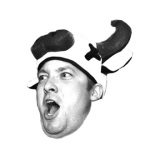 I enjoyed the hell out of it!
James Hirsch
- Producer & Writer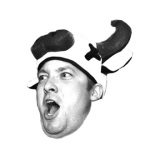 I completely cracked up.
Lisa Mattingly
- Business Consultant
"I had the pleasure of watching Go West Happy Cow the other day and found the film fun and entertaining. It is the kind of personal filmmaking that gives us a chance to laugh at ourselves and show off the skill of the filmmakers at the same time. There is a 'you are there,' improvisational quality that allows the film to walk the line between entertainment and documentary, while all the while remaining lighthearted and never taking itself too seriously. We enjoy the ride, pull for the characters and feel as if we're on the truck delivering the Happy Cow across the country." – James Hirsch (Producer, Writer, Film Professor)
Los Angeles Movie Awards 2010
Go West Happy Cow Film Festival
Beloit International Film Festival
Sheboygan Reel Wisconsin Festival
Wisconsin, USA
We'd love to hear from you! If you have any suggestions for screenings, or would like help organizing one near your home, please contact us.